There are few professions that, when needed, are more critical than a plumbing and heating service. It is important that a company is not only reliable enough to be available for emergencies but can also be trusted to get your plumbing installed correctly and professionally the first time. That's what customers looking for plumbing and heating in Cold Spring, NY, get when they choose MJS Plumbing & Heating.
Plumbing
We know this covers a large spectrum of services, and we offer them all. First and foremost, you want someone you can trust, that's available when you need them and offers fair and affordable pricing. These are tough qualities to find these days, but at MJS Plumbing & Heating in Cold Spring, NY, they are the cornerstones on which we've built our business.
We're fully licensed, bonded and insured. We've worked locally for years and have earned our reputation of being professional, on time and friendly. There's no plumbing job too big or small for our team.
New Installations
If you're facing a plumbing job above and beyond a simple faucet installation, it's best to get a professional on board. If you risk doing a large installation yourself or with a less experienced plumber, you could face a catastrophe down the line. We make sure jobs get done promptly and correctly the first time. Call us for installations of:
Water heaters
New toilets, sinks and tubs
Hot tubs
New lines run to additions
Any other installation jobs
Plumbing Renovations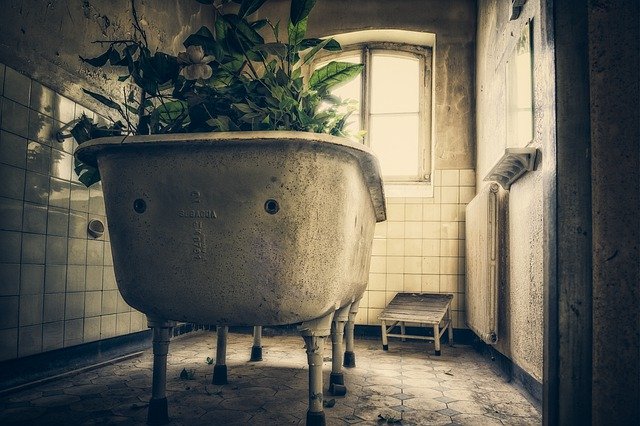 The kitchen and the bathrooms are the first places people check out when they visit homes they want to buy. Why? Because they're the most used and the rooms whose functions are most important. If you're thinking of upgrading your bathroom or kitchen, there's likely to be plumbing changes made. New sinks, toilets, tubs or moving water service to washers and refrigerators all require a professional.
For all plumbing installations and renovations, we pass along our contractor pricing to you. You may find the same services offered elsewhere, but we'd put our work, professionalism and pricing up against anyone offering plumbing and heating in Cold Spring, NY.
Repairs
Most people think this applies only to leaking pipes or malfunctioning toilets. We can tackle any problem you, as a home or business owner, may face. We are more than capable of handling any issue with your main lines and sewer system problems, including full sewer backups. We're also available for those smaller jobs like backed up sinks and dripping faucets.
We know your plumbing repair needs don't always fall between the hours of nine to five. We're always available for emergencies, even at two in the morning. Sometimes, plumbing issues happen that absolutely cannot wait. We'll be there for you when they do.
Heating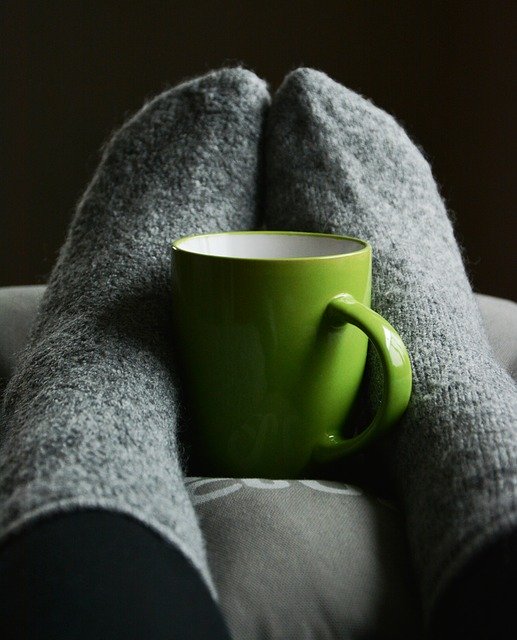 Image by Selling of my photos with StockAgencies is not permitted from Pixabay
If your heat isn't working the way it should to keep you comfortable or if you've seen a spike in your heating bill, it's time to have a professional technician look at it. At MJS, we're committed to offering affordable heating services to all our customers. We know that in the middle of winter, your heater going out isn't something you can schedule for later the next day, so we offer emergency heating services.
We can install new heating units, too, so you can always be sure you're getting the job done right the first time.
Call Us for All Your Plumbing & Heating Needs
We're dedicated to creating lasting relationships with all our residential and business customers. Price, quality and service are the bedrocks of our business, and we always put your satisfaction first. You can contact us here to learn more about our services or to make an appointment. Call 914-602-7106 for emergency services or to schedule an appointment.